Thank you for visiting
Rehoboth Jail and Prison Ministries!
Rehoboth Jail & Prison Ministry began in 1987 in Schuyler, Virginia. The ministry will be 34 years old in March 2021. For 20 years we functioned under the umbrella of Rehoboth Mennonite Church and we embrace the evangelistic message of the good news of Jesus Christ, His teachings, and ministry to others. In Dec. 2011 Rehoboth Jail & Prison Ministry received our 501 (c) (3) and although we still affiliate with many churches we now have our own tax exempt status. As of March 2021, this ministry will have served in the jails and prisons for 34 years and we are looking to serve many more.
Our goals are to establish and strengthen the Christian life of inmates and their families by providing opportunities for worship, instruction, nurturing of children, fellowship, service, mutual aid and brotherly counsel, as well as to establish and strengthen the Christian life of evangelism. We also strive to bring the Gospel of Jesus Christ to the unsaved and to lead them to faith in Christ followed by membership in the greater church body.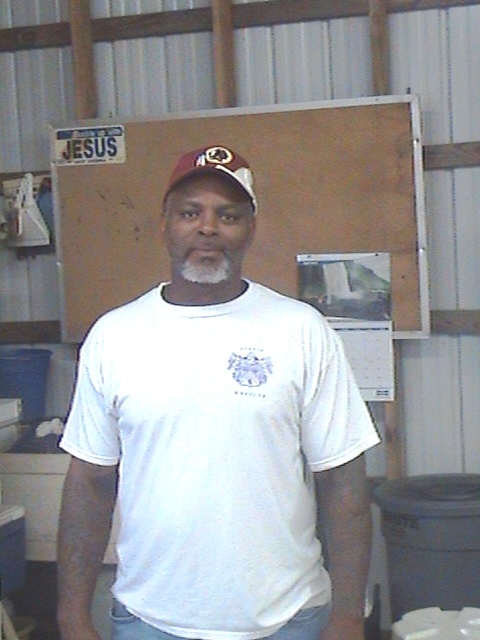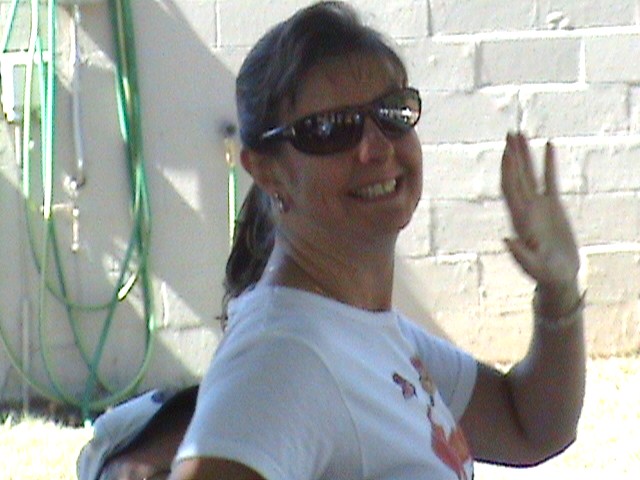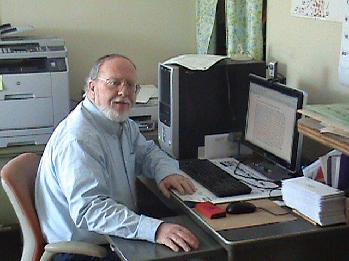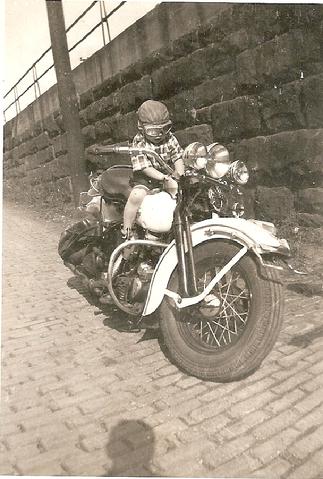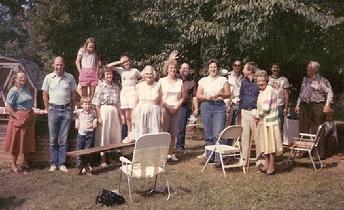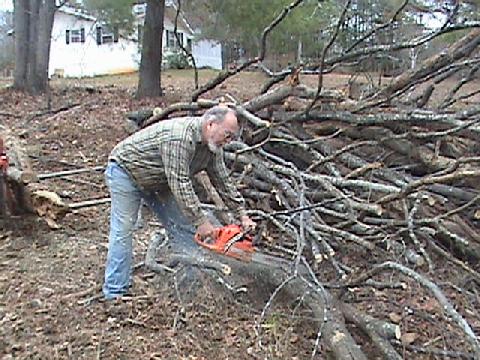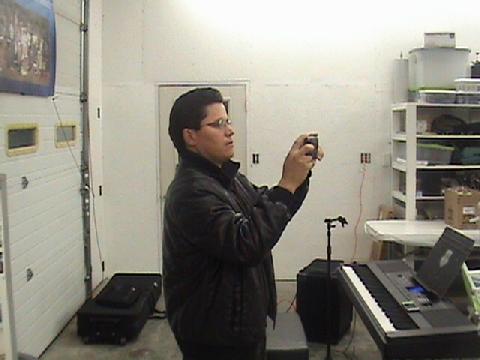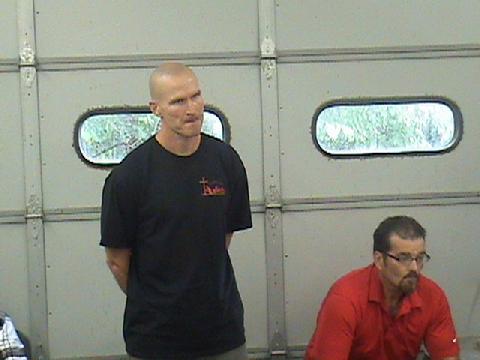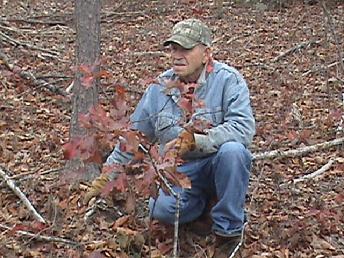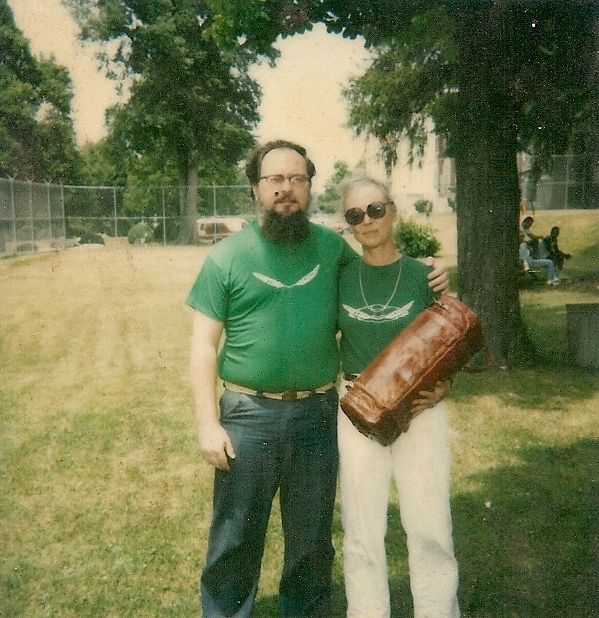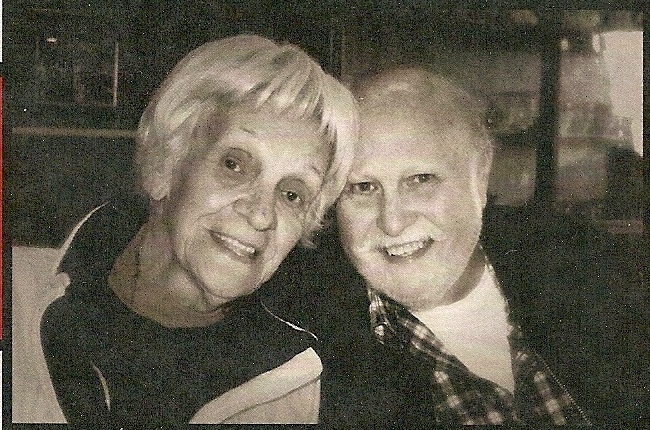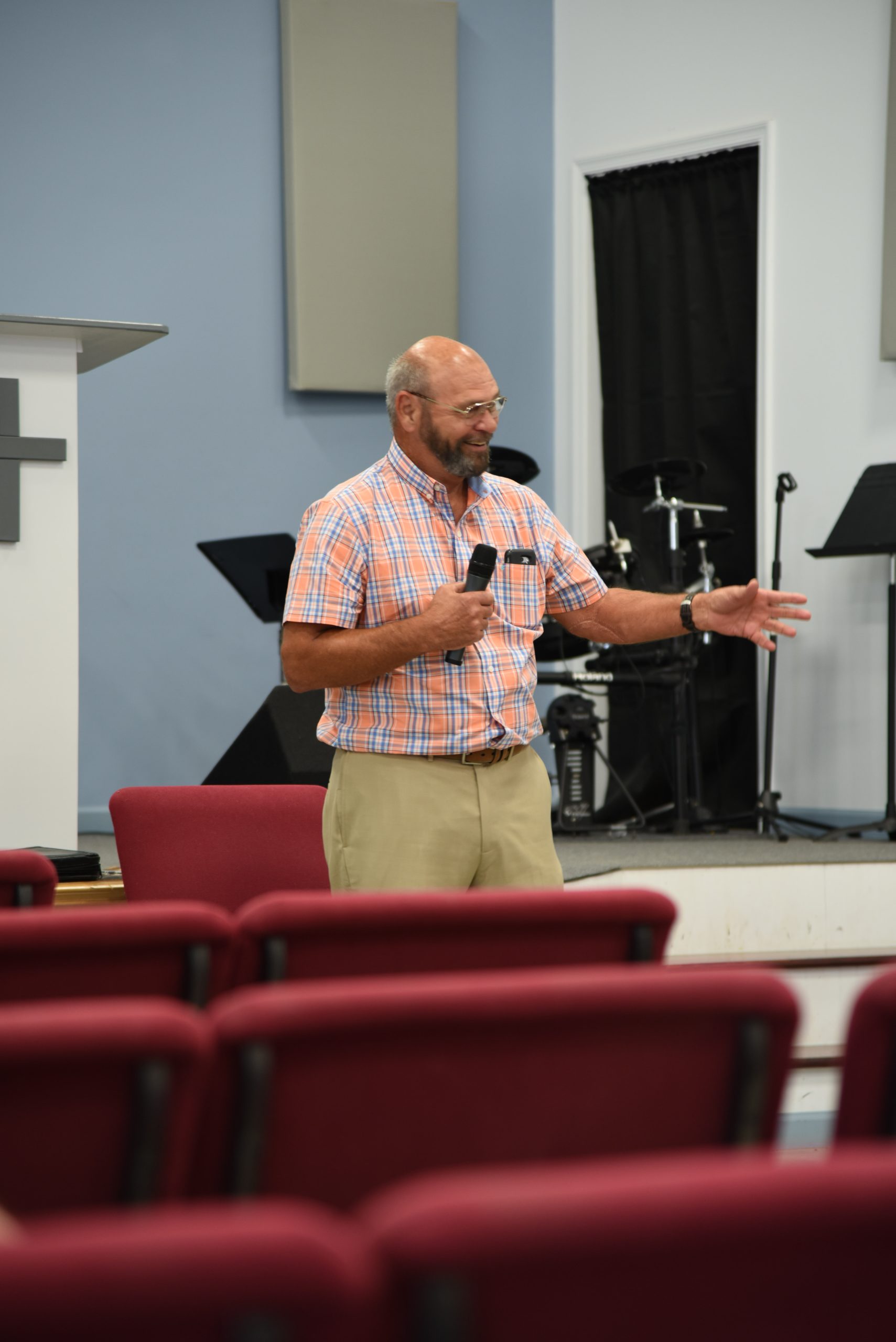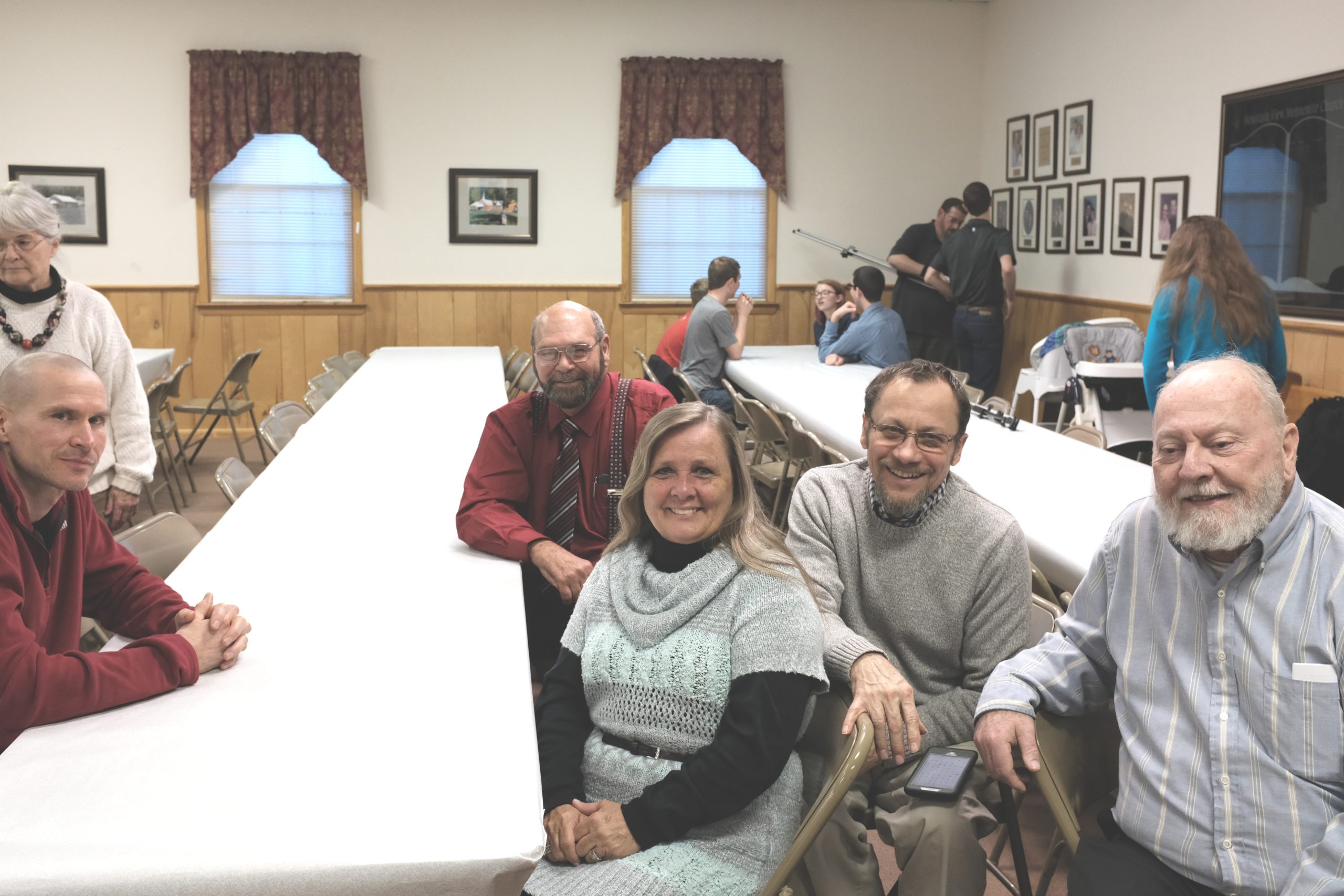 Another Good Friend Released and Doing Well at the Time of this Picture
Lisa Miller - Ministry Secretary/Treasurer
Chaplain Working at his Desk
Ron on His First Harley Davidson
The First "Day of Jubilee" in 1987
Ron Working in the Wood Cutting Ministry
Hispanic Pastor with Some of His Congregation at "Day of Jubilee"
Giving His Testimony - A Success Story of the in Prison Ministry
Ron's Stepfather - One of the Recipients of the Wood Cutting Ministry
Ron at the Staunton Correctional Center with His Creative Writing Teacher
An Ex Inmate and His Dear Wife Still Serving the Lord After Many Years
Ex-Inmate Gone to be with the Lord Now Who Supported the Ministry
Ron with Some Ex-Inmates and Friends at a Fund Raising Banquet